In our ever changing world, technology is more accessible to us and our businesses than ever before.
When combined with the bleeding edge of scientific research into the field of organisational psychology it means we get lots of cool new tools that help keep our teams motivated and happy.
To save you some time we went out and played with a ton of different tools to find the very best ones teams all over the world are using in 2021.
Without further ado, here's the list!
QuizBreaker: The Online Ice Breaker Game
Website: QuizBreaker.com
QuizBreaker is a fun quiz game designed to bring team building online for remote and distributed teams.
Ice breaker games are a fantastic way for teams to build trust and therefore boost the motivation level of employees.
We love to play QuizBreaker every week Friday within our own team.
ConnectTeam
Website: ConnecTeam.com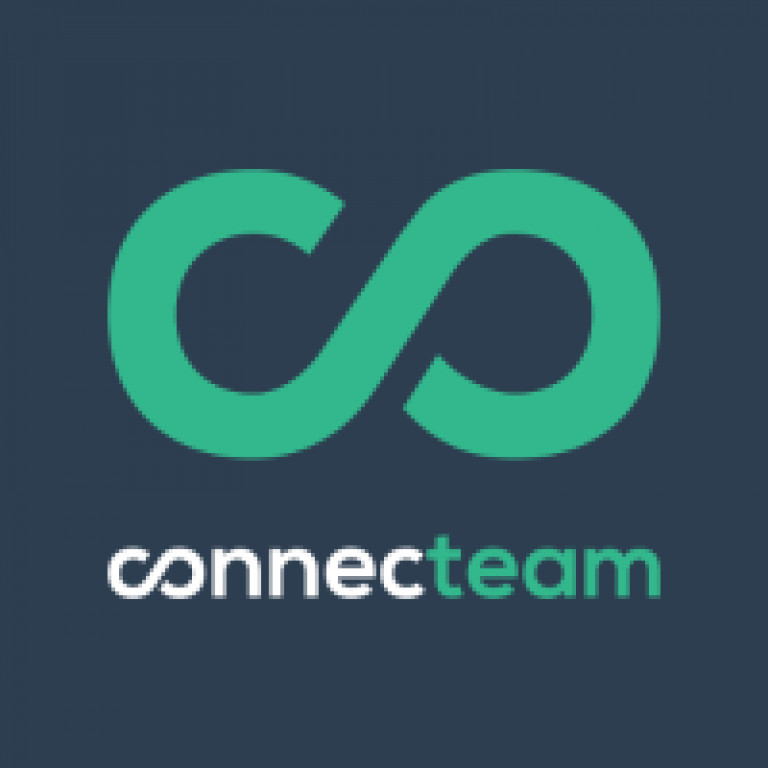 Connecteam allows you and your team to transform your office life into your own unique app within an hour, so that you can connect and communicate with you team effectively, and create a cohesive environment in any team.
This app will help you to improve your teams productivity by engaging and bringing together remote teams anywhere and at any time.
It reduces the costs of running a team by allowing you to communicate, train and operate for free.
This will motivate your employees by keeping them in the loop, engaging them in decisions and conversations, and by getting to know them on a personal level.
Sarahah
Website: Sarahah.top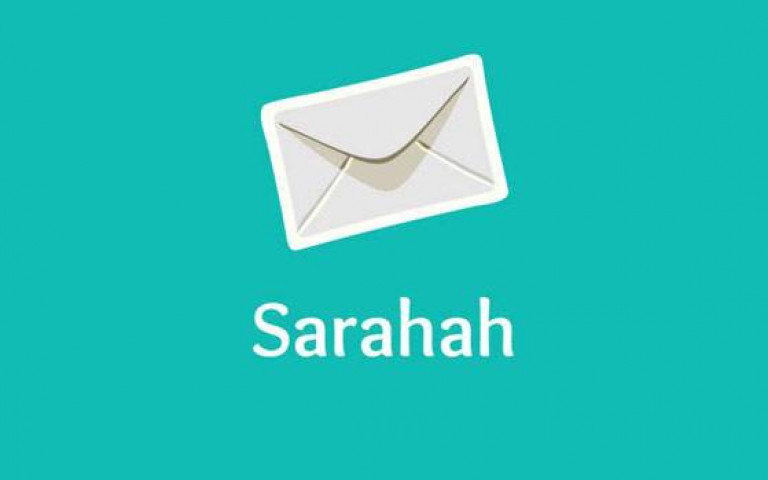 This app promotes a sense of anonymity and asks colleagues to give anonymous feedback on each others performance.
The app is designed to enhance each employees strengths, show their areas for improvement within the workplace and help them to set goals and make progress.
This will motivate your employees through friendly competition and by creating ways for them to set goals.
Kudos
Website: KudosNow.com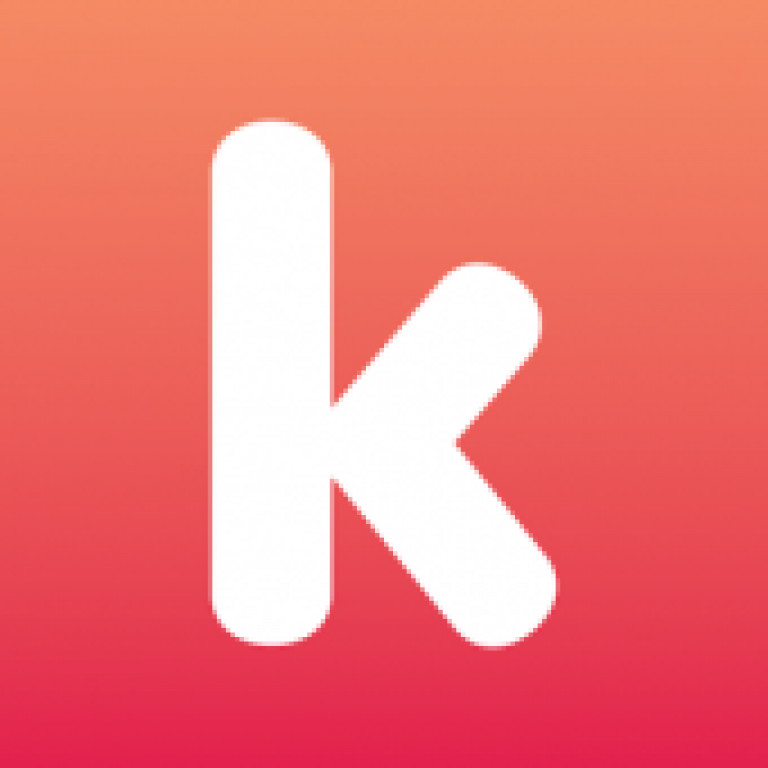 This app is an employee recognition system and a corporate social network that is free and can be used by all your employees.
The app allows you to:
Give meaningful recognition
Send and receive private feedback
Communicate and collaborate with your peers
Give rewards
Align teams
This app will help to motivate your employees by rewarding and recognising them for their handwork and will therefore encourage them to work harder in the future. In return, this app will also help your business by increasing retention, enhancing recruitment, boosting productivity and decreasing absenteeism.
Our People
Website: OurPeople.com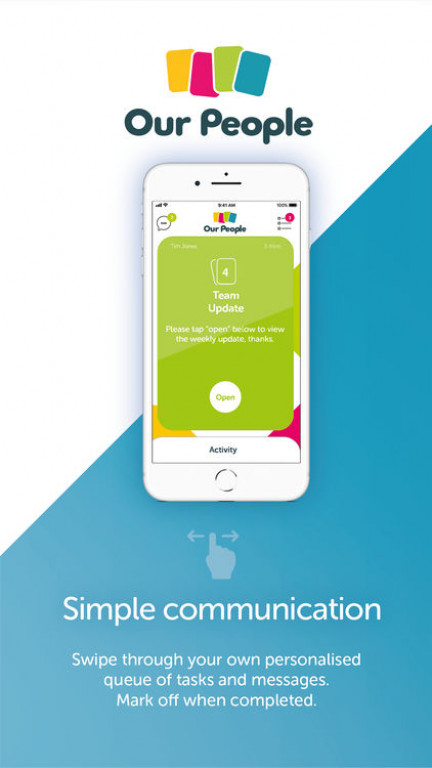 Using this app you can reach every single employee via the phone, you can create checklist, share team content, create employee surveys to gain feedback on many things, make important company files available to everyone, create quizzes to be used as part of on boarding and see who has view and engaged with the information you post.
This app will help to motivate your employees by enhancing communication, ensuring you hire the right people to begin with and allow for employees to set goals and make progress.
DrumUp
Website: DrumUp.com

This is a social media app that can be used in the workplace to make the best of the content you share.
DrumUp provides fresh content on a daily basis to you and your team based on your recent keyword search.
Employees can share their own content and build connections with each other.
This app also gives employees points every time they share content, creating the app into a game.
This app will motivate your employees by engaging them in the company by encouraging them to view your content, and by promoting a sense of healthy competition that will encourage them to work better.
Conclusion
Well there you have it.
That's probably enough apps and tools to keep you and your team motivated for all of 2019...right?
Do you have a tool that you know is effective for motivating teams?
We'd love to hear about it in the comments!